Celebrate living Devotional Sex
and support this website


with the customizable Devotional Sex lifestye range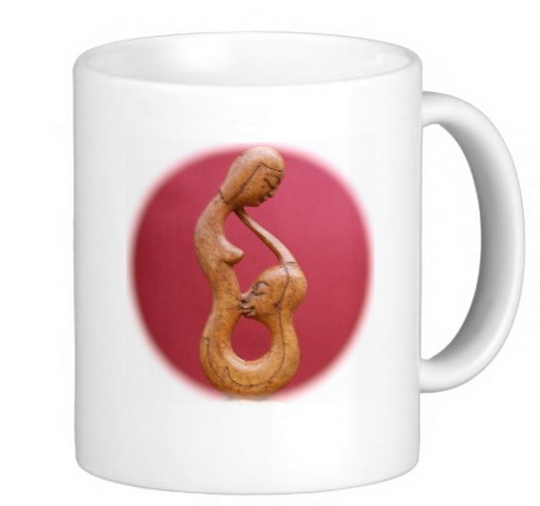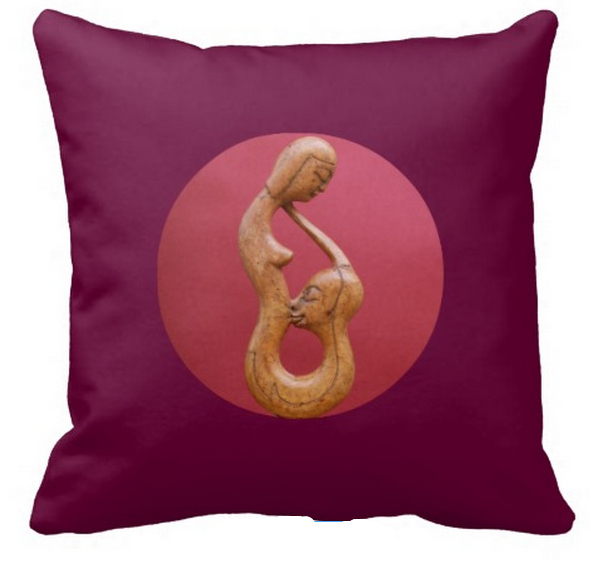 An exclusive range of lifestyle and fashion items
featuring the Devotional Sex logo is now available through Zazzle.


Choose from a wide range of products including cushions, mugs,
T-shirts, badges and even a Devotional Sex watch.



Buy for yourself, or as a gift to surprise and delight your partner.



Each product is customizable, and you can even add your own message!

More than art - this beautiful logo has meaning

Whether you have the logo on a cushion at home or a mousemat at work

the Devotional Sex logo will be a daily reminder of the joys of being a Princess or a Knight.


Others will just see some nice art - to you this will mean much more.

And, if you wish, you can use the artwork as an entry
to telling some close friends about Devotional Sex.

Show your support for my work
The price for these exculsive items has been set so that

I receive 50% of what you pay

.

So half goes to Zazzle for making the item and the on-demand printing,
and half proves that you appreciate Devotional Sex enough
to reward me for my work and support this website
(See

Why the high prices?

for more).


Create your own personalised Devotional Sex product

You can tailor each product so it exactly suits your taste. You can:


•
change the style of the product

• select the size
• change the
background color ie change the color of a t-shirt
• resize and move the logo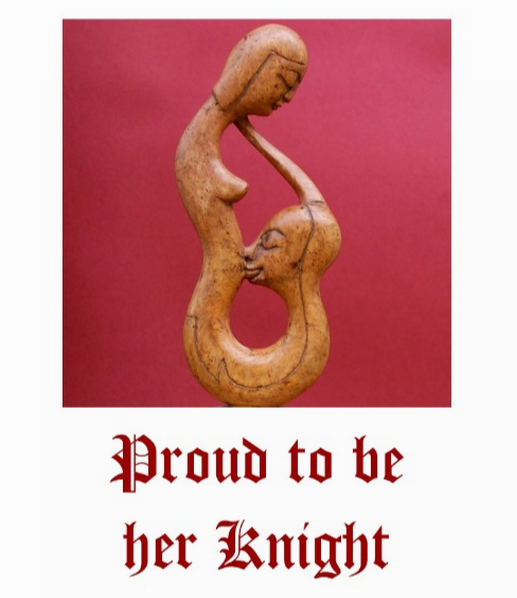 Some products have room to include some text - you can change the text or delete it,
and change the the style of font, the font color and its size.
Share your ideas of what to write or see what others have suggested on the forum.

If you would like a Zazzle product that's not in the range,
just let me know and I will add it.

I'll also redesign any products if you prefer me to do it.


You won't see my products on Zazzle


until you tell them that you are over 13



To see the Devotional Sex lifestyle range,
once you get to Zazzle
you must:
• find Content Filter (on the left hand side)
• click Change
• select Moderate
• click the box to say you are over 13
• click Done.


To go to the Zazzle Devotional lifestyle store
just select your country ...

USA, UK, Canada, Germany,
Australia
,

France, Netherlands, Spain, Rest of the world.
(Then set the Content Filter to enable you to see my products.)
Note that I am also just a customer of Zazzle (at the other end).
So you buy from them, and they are responsible for customer service.
But please let me know if there are any problems, and please share your experiences of
Zazzle's product quality and cusomter service
here on the forum
.