Devotional Sex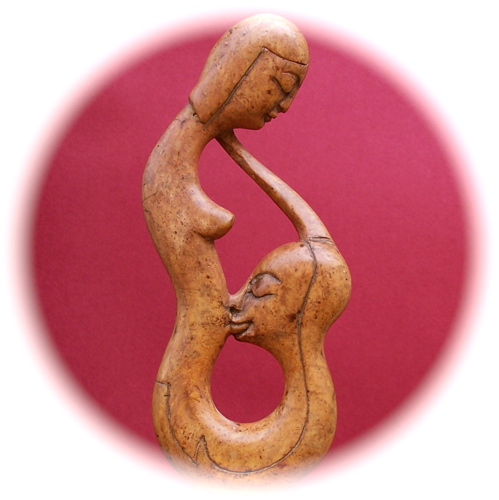 A
new world of intimacy, passion, and pleasure.

Devotional Sex is a new sexual technique and lifestyle.
It increases passion and excitement,
enhances sensual and sexual pleasures,
and builds and maintains intimacy and connection.

This website tells you all you need to know to explore this new world.


Warning:

Though this website does NOT contain any explicit photos,
it does contains frank discussion
about sexual techniques and practices
similar to that found in 'how to' books on sex and books on Tantric Sex.
If such writing may offend,
or if you are not legally allowed to view such material,
DO NOT ENTER THIS WEBSITE.

Otherwise ...


For your first visit start at:


The Introduction
Returning readers may prefer to chose one of the following links:



Page last updated: 18 July 17 Copyright © MichaelK 2007-17